Coronavirus week 17 - 12th to 19th July
Well now we have achieved it: all our children and grandchildren have been seen again and I am once more comfortable in my own skin. This last week we made our longest journey since February and drove down to Devon where we had a meal with my sister and her family and inspected the amazing progress on the new house they are building and then carried on and spent two nights with younger son and his family. We took the campervan so we could sleep outside and most of the time was spent outside in the garden because the sun shone and Ian was installing two new gates he had made for them. It was simply lovely to see everyone again and to find that the children, aged six, four and two, were excited and delighted to see us and did not seem to have forgotten their connection with us over the four months since we had seen them. It was strange to be out on the motorway again, to be stuck in slow moving traffic in Birmingham, to feel as though life had gone back to normal and then to notice that someone was driving along wearing a mask. That seems to me to typify what life is like at the moment: so many things feel the same as they used to do and then something happens to jolt you back to the realisation that things are not the same, and may not be the same for a very long time.
Earlier in the week I went to have coffee with friend and Pilates teacher Ann and it was lovely to catch up, to forget about coronavirus for a time and just to feel the everyday pleasure of being in touch. I remain quite unsure about what we are supposed to be doing and what we should be doing and a week of spending some time in England has reinforced that sense that we are making this journey at different speeds in the different home nations of the UK. I am continuing to focus on my own small world here and the things I am doing that give me pleasure.
So besides the big important stuff about seeing people, what else has made me happy this week?
I ran 8k, the furthest I have run since the Chester 10k on the 8th March. I was slow (but then I always am) but I was really pleased to have done it. 8K! That is five miles. That is a long way! I still can't quite believe I can do this.
The poppies are beginning to come out all over the garden. We always get some that self sow but last year I was organised enough to mark the ones I really loved and to distribute the seed so we have far more of the lovely doubles and the pinks and reds as well as the purples which normally predominate.
The front path is doing its special midsummer thing with butterflies crowding the buddleia and alchemilla and astrantia and campanula everywhere. Every time I go out it takes me a few minutes to make my way along the path because I keep stopping to identify butterflies or admire the raindrops on the alchemilla leaves.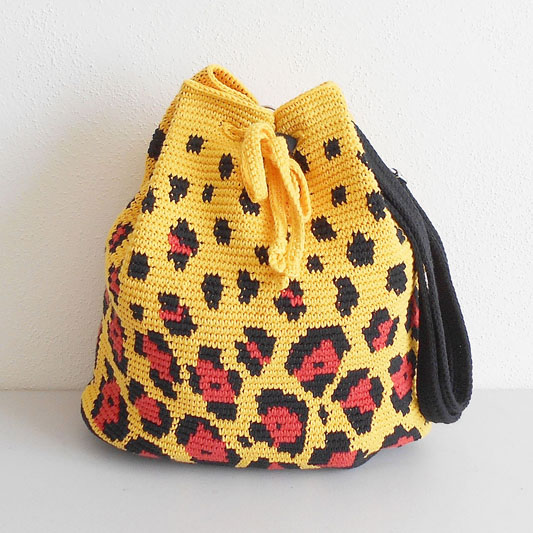 This is one of her patterns and there are so many really interesting and unusual things using techniques I have not come across before. I am really looking forward to spending some time just messing around learning new things.
And last night we shared a bottle of wine and enjoyed the comfort of our own bed. As a lifelong politics addict it feels strange to turn my back on current affairs and the wider world so deliberately but that remains the answer for me right now: sunshine, birdsong, domestic pleasures.
How is it for you?